V i r t u a l V a i r s C o r v a i r D i s c u s s i o n G r o u p
Keith and Joy Klemm
1964 Monza Spyder convertible

Here is a picture of our '64 Spyder convertible. It was taken in August (2002) while Joy and I were on vacation in Rock Island, Tennessee.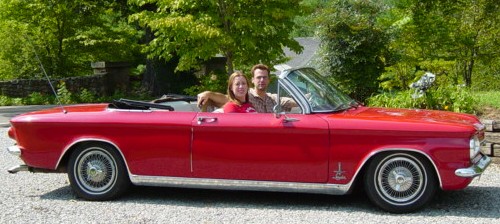 We are currently stationed in Sasebo, Japan, and miss driving the Corvair.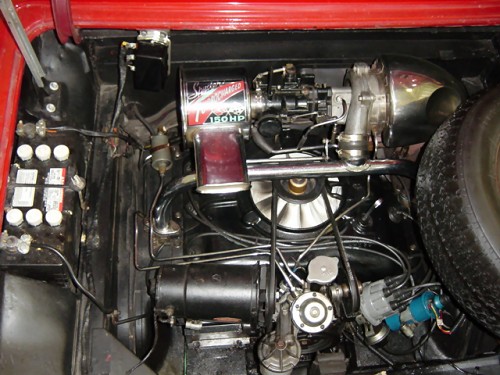 This car is a clean and strong 150 with 4-speed and 3.55:1 Posi rear axle.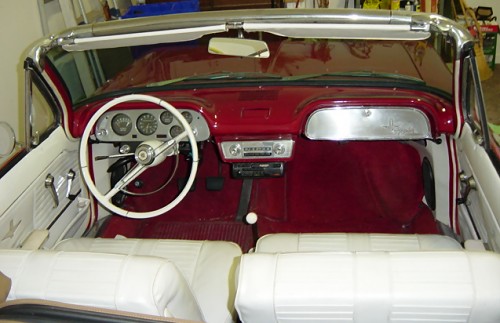 We bought the Spyder in 1995 and did quite a bit of mechanical and some cosmetic work to it. It has been a blast to own, and we hope to continue driving it for quite some time to come.